Giving birth is a beautiful experience in a woman's life. Bringing new life on Earth is no less than a miracle but every birth is different. Some deliver their baby in a minute and some take hours but nothing matters after you look at your baby's face for the first time. The family's emotions are on a rollercoaster during this whole time and can't be expressed through words, photography is the only way to understand these emotions.
"A baby is something you carry inside you for nine months, in your arms for three years, and in your heart until the day you die."- Mary Mason
Your phone storage will be full and you will have hundreds of polaroids on your wall from your maternity photoshoot or your baby's first birthday. But what about pictures from labour and delivery? We get pictures clicked before and after delivery. Though labour and delivery can be a little chaotic, but capturing these moments is no less important. Mothers usually have a blur memory of the moment and if fathers click the pictures they miss all the fun and don't get to be a part of them, so hiring a professional photographer becomes necessary. Inflens, deals in birth, newborn and maternity photography. You only do not get high quality pictures but your baby, when he/she grows up, will also get to see how he/she was born. A woman goes through unbearable pain during delivery that she never gets to experience her husband's first expression when he sees the baby. There are so many moments like these that we never notice or get to see and that's what we, InfLens capture. We capture moments that will one day become a memory but still will never fade.
1: Final Belly Picture
You've been tracking your belly throughout your pregnancy, one final belly picture becomes necessary. It is the last time that the baby will be in your tummy cause after some time he/she will be in your arms. The journey will be incomplete without one final picture of the baby bump.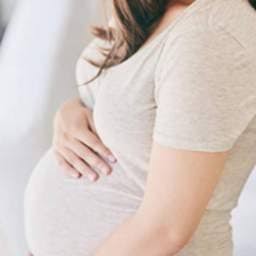 2: The Hospital Room
The delivery room always holds a special place in a mother's heart. It is the place from where the journey to a new life begins. A picture of the delivery room, special labour and delivery sign is essential.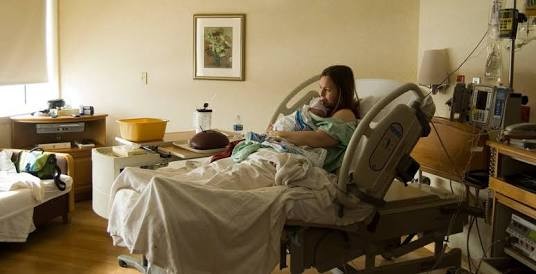 3: ID Bracelets
You, your significant other and your baby, each receive hospital bracelets and a picture of it is a nice way to remember the day. It is in some way your first connection with each other.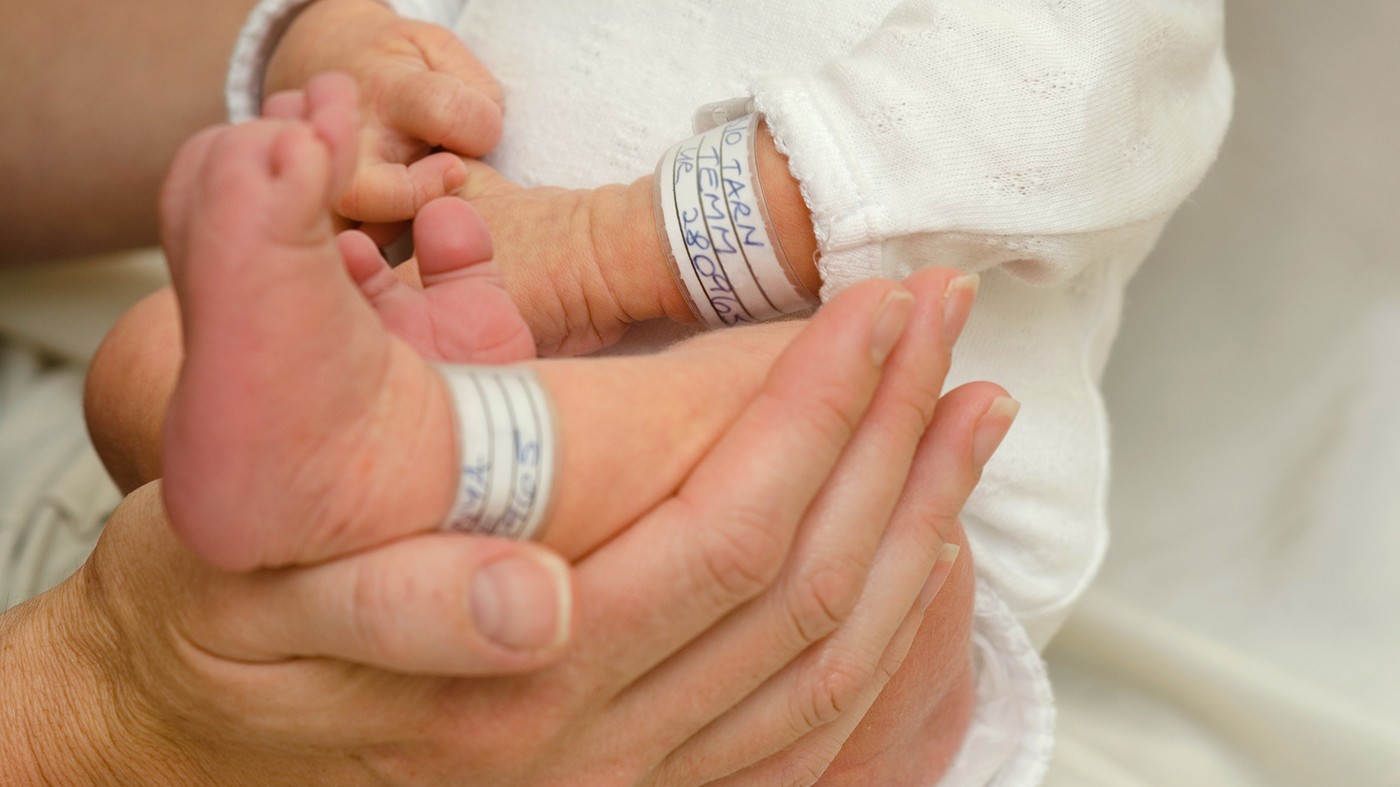 4: Meeting Dad for the First Time
Fathers never express but they are hell nervous and excited at the same time for the birth of their child. The big smile that comes on their face when they see the baby for the first time is worth every penny. Such sweet moments can never be explained but can only be captured.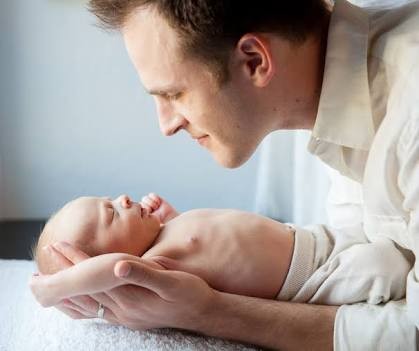 5: Meeting Mom for the First Time
One of the most beautiful moments one can ever witness is watching a mother see her baby for the first time. A mother's eyes sparkle with joy as soon as she holds her baby in her arms for the very first time. It is a precious moment that surely needs to be captured.