"Photography opened doors which weren't allowed for me otherwise."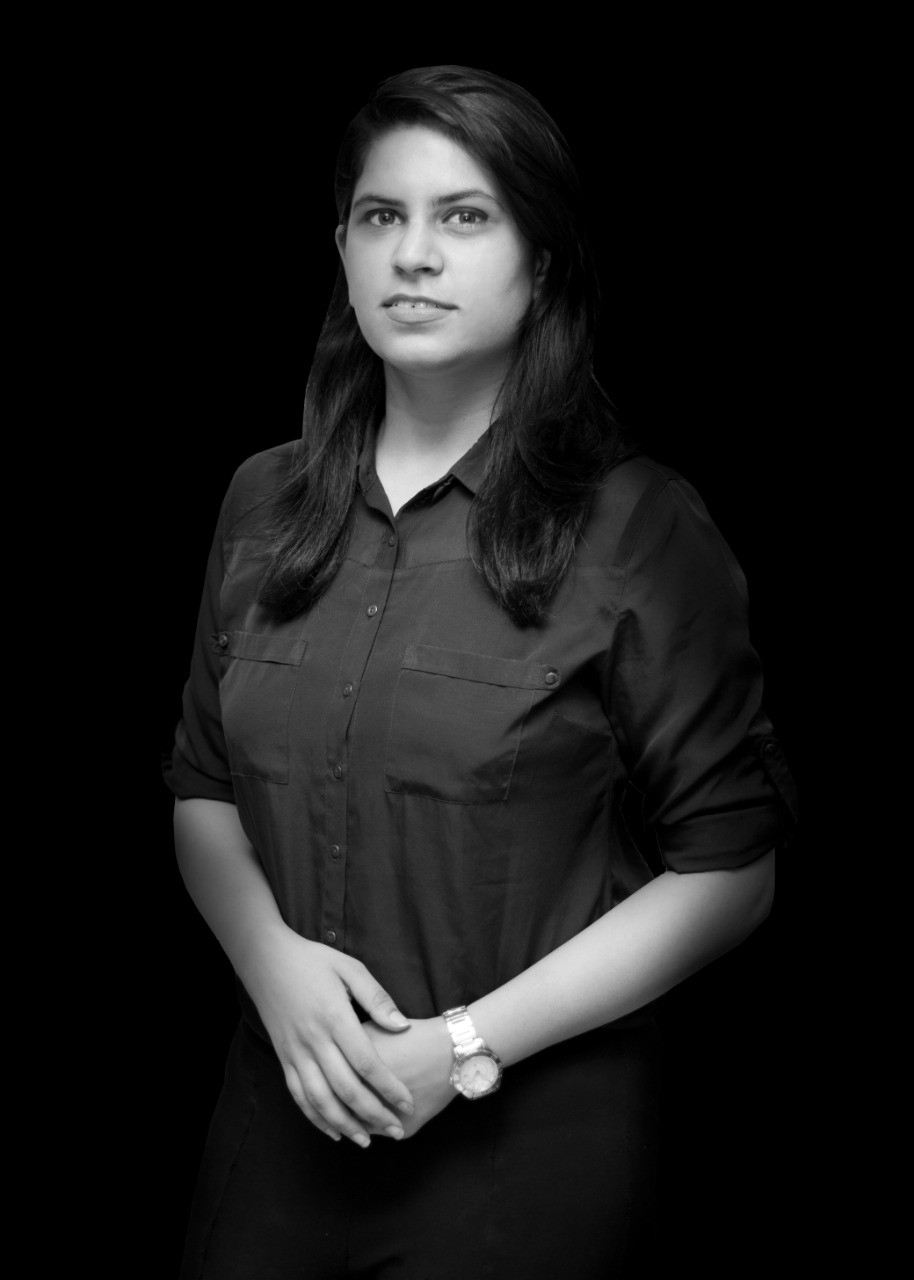 Hailing from Agra and belonging to a family of business people, Ayushi's journey to photographing births is a story of dogged determination to chase after dreams and follow the heart.
Ayushi Guwalani was born into a family that's been in the footwear business for three generations. She always knew that a 9-to-5 desk job was not for her, but she wasn't sure what was for her, either. Luckily, she liked to study, so she gave a shot at chartered accounting. However, her heart simply wasn't in it and she realised she won't be able to live with it.
As she reached her senior years in school, she had a new companion in her life, one that would give flight to her dreams – her camera phone. She started out taking pictures with some generic light and basic settings. But soon, she grew into loving the activity too much, she found herself turning to the phone more and more often to capture life in a different light. She used the phone and her father's point and shoot camera for almost four years. Eventually, after getting good marks in her final school exams, her parents gifted her a Canon 1100D. That was the beginning of a love affair that's still going strong.
"I have great memories with my first camera, and it's like my baby. I'm never going to give it away," says Ayushi, reminiscing the initial days when she started dabbling in photography. Her camera became her best friend, earned her her first salary, and helped her look at normal things as something other than just passing sights. But more than anything else, her camera finally opened a certain set of doors for her which weren't allowed otherwise. She did her graduation project on her family business and armed with the camera, she entered the factory for the first time.
Ayushi has been unstoppable since. She found Inflens on Facebook, and fascinated by babies and birth, she slid into the DMs, met our founder, Urshita, and quickly joined forces as a birth photographer. Recounting her first shoot, Ayushi says "I stayed for two nights at the hospital, hoping for normal delivery. But they later took her for an emergency c-section. It felt like I was stepping onto a roller coaster ride. I was anxious, scared and excited, all at once! I kept watching the whole thing in awe and then I realised I had to take pictures, too! It was an amazing feeling to capture those tears and smiles for the first time."
It has been almost two years since Ayushi joined Inflens, but her thoughts about every birth photography session are still the same. "I always hope that there are no medical emergencies and that I perform well. I feel the same anxiety that the family feels, and I feel honoured, each time, to be a part of such a miraculous moment in their lives," she quips. Despite shooting a number of births, she still hasn't gotten used to the experience of seeing a baby come out of a woman. "I always feel amazed at how an entire little life comes out of a human body. I can't believe that we all have this insane strength in us!" she says in awe.
Ayushi has high hopes for Inflens, wishing to fly across the country for birth shoots. "Most of my life now revolves around my shoot timings. Each shoot is a daily reminder that life doesn't always go according to what you want, and things just happen on their own," she says as she signs off to go for her next shoot.
•••••
Check out Ayushi's work below!