Your beautiful newborn has finally arrived! You've been waiting for this moment with the utmost expectations and now when he/she is finally here, you just can't stop admiring him/her. Bringing home a new family member is one of the most joyful experiences of life. You would want to capture every second of your baby's first week and store those photographs in a treasure box. Where you want to photograph every moment of your newborn, you also want to be a part of it. So sit back and enjoy this time with your baby and let us do what we are good at!
As photographers, we understand how quickly these days go by and how important it is for you to capture all these sweet details of your baby. We not only provide you with the best quality images but also know different poses, styles and themes you can opt for your child's photography session. Some must clicks that you as parents should definitely have with your newborn can be-
1: Going back home from hospital
The new journey of your life awaits for you at your home. You came to the hospital with a huge baby bump and you're going back home with a bundle of happiness in your arms. A photograph of this very moment is necessary to remember how it all started and also from where your new journey will begin.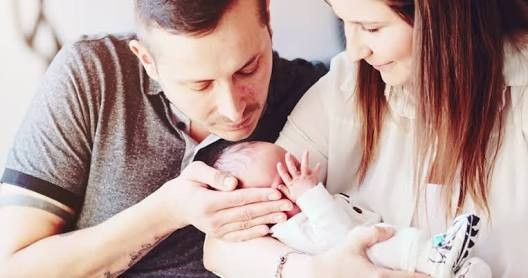 2: While kissing each other
Capture the love between you guys by kissing each other and holding the baby in your arms. It's super romantic! The biggest benefit of this photo is that it not only gets included in your baby's newborn photo album but also becomes a part of your photo album.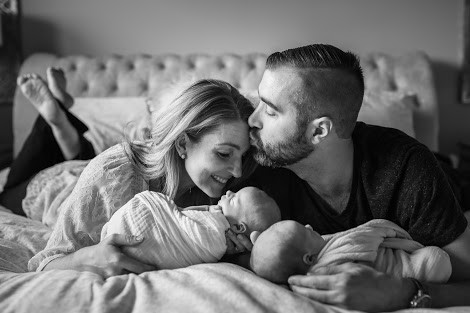 3: While kissing the baby
Enough of kissing each other, it is not time for the baby to receive some love. Hold the baby in your arms and give him sweet kisses for adorable snaps.It's a beautiful way to express your love for your child through a picture.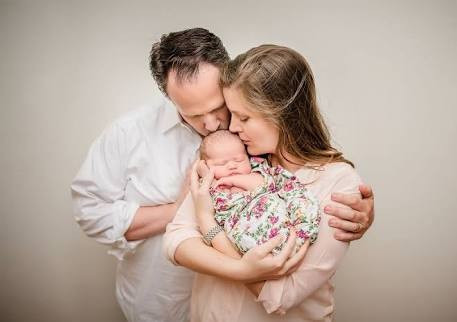 4: Looking down at the newborn
We know, we know! You can never get tired of admiring your newborn. You want to look at them forever and now you just have to pose the same way and get clicked.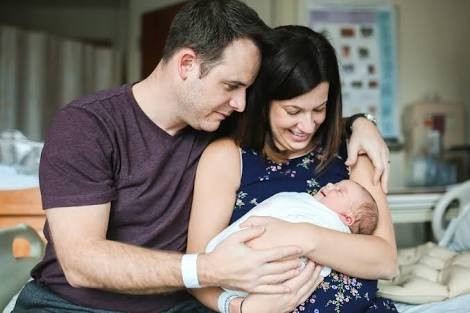 5: Cuddle, cuddle and cuddle
Who doesn't love to cuddle babies? We love it too. Just wrap your baby in your arms, hug him/her tight and we will do the rest of the work.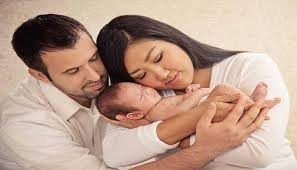 6: Smiling at the camera
Since the day you got to know that you both are going to be parents, you both can't stop smiling. This pose is as simple as it sounds. You just have to hold your baby in your arms, look at the camera and smile.
7: Lying down with the newborn
The most relaxing thing to do is to lie besides your baby and watch him/her sleep. It is very peaceful and mostly because after several hours of crying, changing diapers and yelling at each other you both were successful in making your baby go to sleep. Wrap your baby in a blanket, put him/her on bed, just lie beside him/her and get photographed.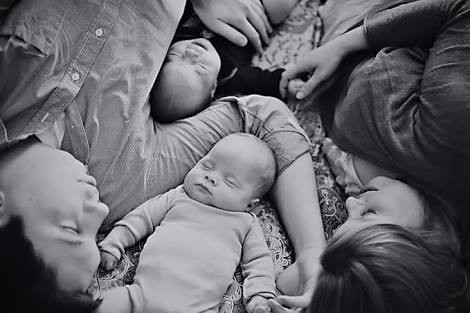 Inflens is a team of creative and professional photographers that deal in birth, newborn and maternity photography. We have always received great comments and feedbacks from our clients and we would love to get more. So choose us to capture your most treasurable moments.