After the stressful and anxiety-prone period of pregnancy, your baby is finally here. This feeling is extremely overwhelming and unbelievable. Birth photography can help you store this moment for years and years to come. You will click many photos on baby's first birthday and first day at school. And it is equally important to click photos on baby's first day. Memories of the first few moments fade so quickly and birth Photography helps to capture & preserve these precious memories for a lifetime. You at that time are so focused on a million different things- the health of mom, the health of baby, the pain. Who wants to think about taking pictures at a time like this? That's where we jump in! We are here to capture your birth story. Your images will be truthful, artistic and emotional. Babies change so quickly, they may look entirely different after one hour of their birth. You would want to have beautiful pictures from first day of your baby, either in your family album or on your baby's nursery room wall. So, hiring a birth photographer becomes very important as they are the ones who know how to capture these moments in the best way. We, as photographers know the importance these moments hold for you and we also know some must have shots on baby's first day.
1: Meeting the parents
From a family of two, you are now a family of three. Congratulations on that! You've waited, prayed and hoped for this moment from a long time. And now finally, you are holding your baby in your arms. Soon, someone will be calling you guys mom and dad. The feeling is extremely special and a picture of you three on the first day will be cherished forever.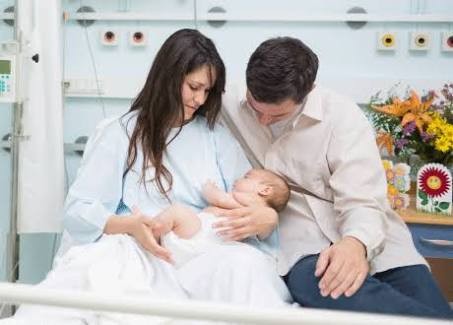 2: Meeting the older siblings : 
It is extremely important to capture this moment cause this will be the only time they will be at peace with each other. Soon, they will be fighting like cats and dogs and your house will turn into a battleground. Hold on to this photo- you will want to look back at it longingly when the fights will be endless.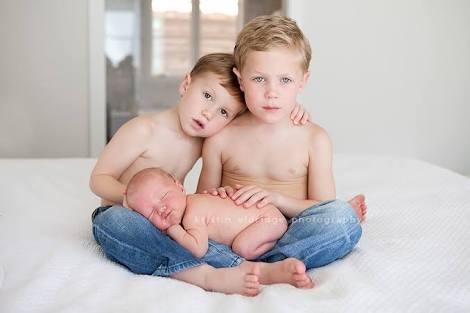 3: Tiny little details :
Soon these wrinkly, tiny and cute feet and fingers will become chubby toddler feet and fingers. So make sure to capture these adorable little details and birthmarks of your baby. In no time, these same little hands will grab your finger and you'll be helping them to walk.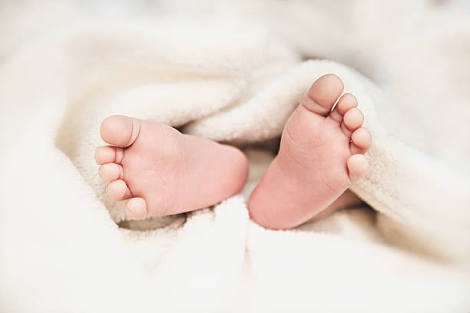 4: The deep sleep snap :
The sleep we all want to have, peaceful and without any care. Let the baby enjoy the sleep and you photograph him/her through it cause after a few weeks you would want to reflect back on it when you'll be awake in the middle of the night with the baby.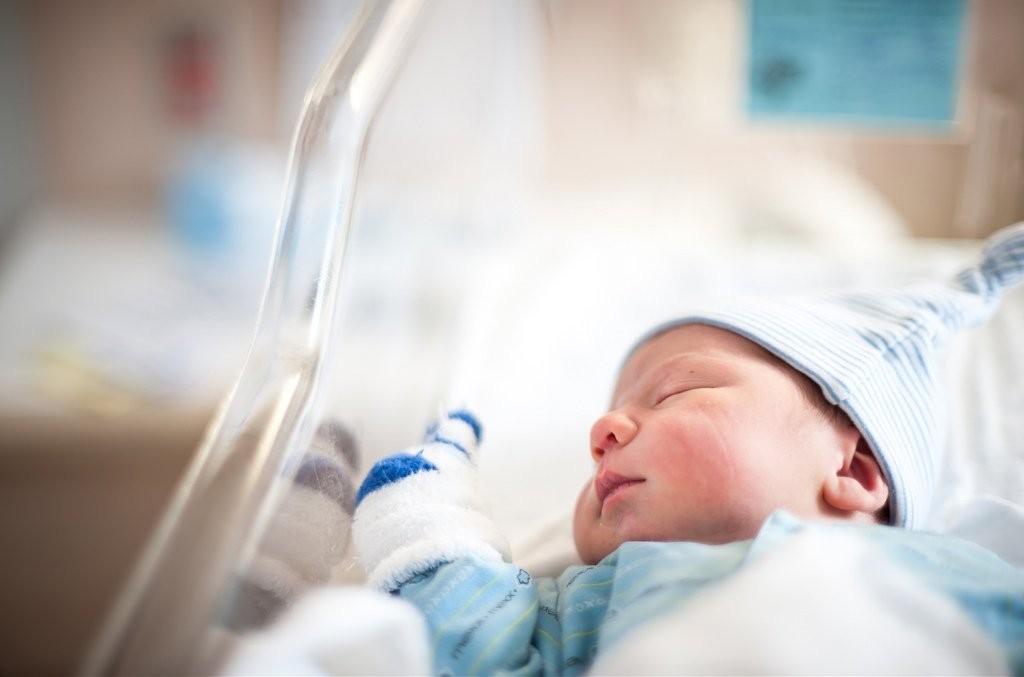 5: First funny face :
There will be a lifetime of funny faces but the first one will always be the most special one. It will forever bring smiles on your faces. This moment is worth every snap!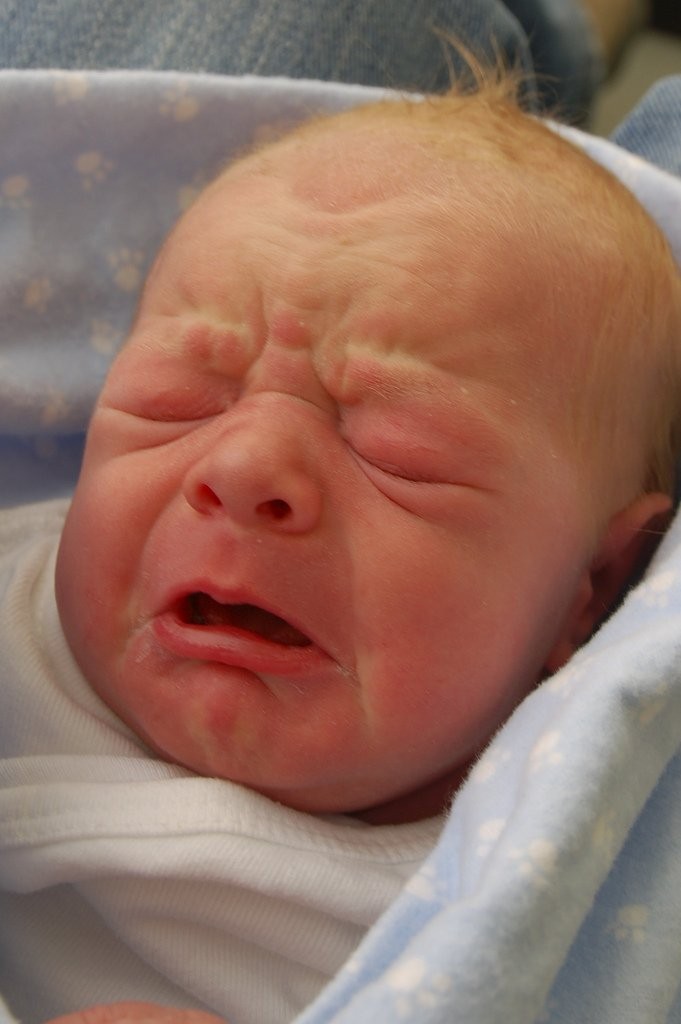 6: All bundled up :
For years to come, you will always admire the photo of your little one swaddled in blankets in a bassinet. There is nothing more peaceful than to watch a baby sleeping. Wrap him/her blankets and start clicking.